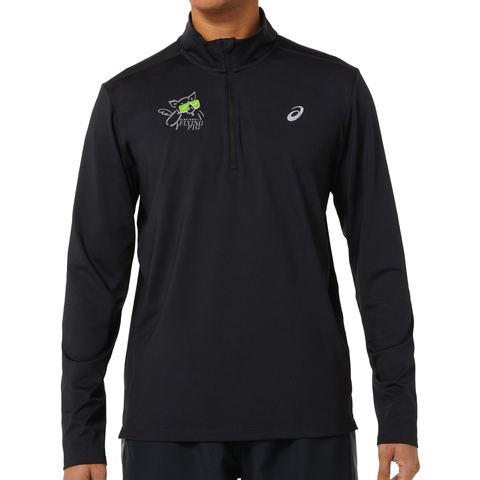 *New* FPM '24 ASICS M Ready Set QTR Zip - Black
"Go a little extra, have a lot of fun" in our new performance, QTR Zip Jackets!
The ASICS READY-SET QTR ZIP is a functional running garment that's designed with a soft and comfortable fabric. It also implements a higher neck design to help shield against the wind. Additionally, strategically constructed details, like the chin guard, protect the skin from zipper closure, while the front zipper allows the runner to unzip and experience better ventilation.
---
We Also Recommend